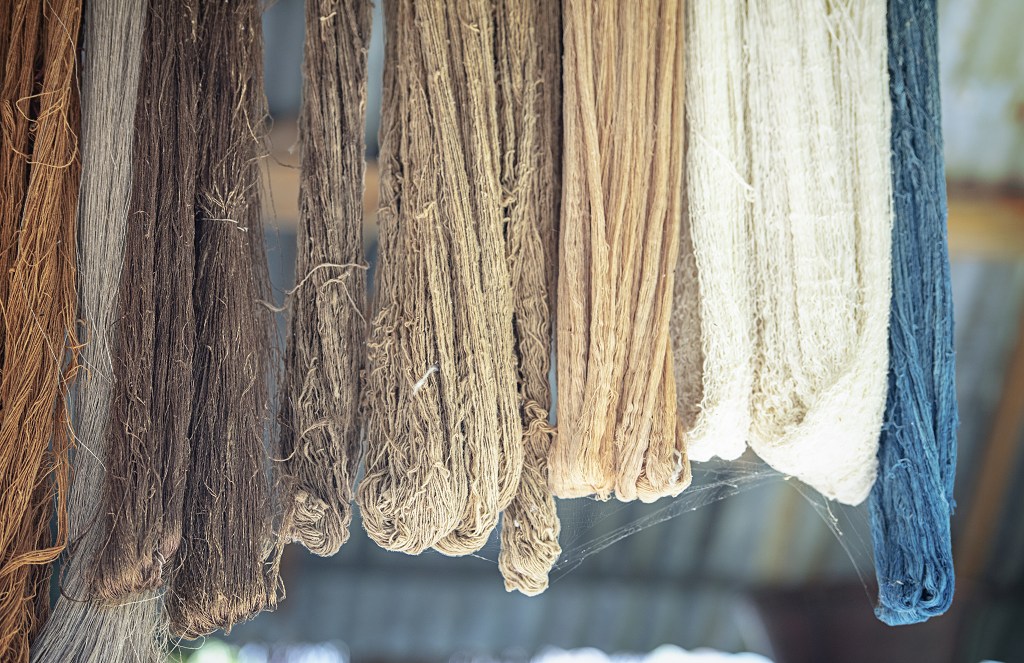 We want to prefer the natural and to protect our future with sustainable products. Which fabrics should we prefer?
Sustainable product groups;
1) Recycled Polyester
2) Cotton
- Organic Cotton (GOTS)
- BCI
3) Sustainable Viscose
- PEFC & FSC
- ECO VERO
4) Tencel and Modal
5) Vegan Cupro
6) Repreve
Recycled Polyester
Control Union controls once a year to produce recycled polyester and the continuity of the certificate is ensured. This audit examines social compliance, occupational safety, traceability of production and chemical management.
Organic Cotton
Cotton, which has a history of 5000 years, is one of the most consumed textile raw materials in the world. However, due to the chemicals used in its production, unfortunately it is not so innocent. Therefore, BCI standard; Organic cotton, which is produced with good cotton application, defines the organic status of textile products starting from the harvesting of raw materials to labeling. In this way, production is carried out at international standards in order to use pesticides, efficient use of water resources, improve soil health and increase the welfare of agricultural workers.
Sustainable Viscose
Viscose fibers, including PEFC and FSC, the sustainable viscose certificates of European and non-European forests, can be detected from controlled sources. Its production has a 50% lower emission and water effect compared to normal viscose and carries the EU Eco label.
Tencel & Modal
Tencel is a functional fiber from nature. It is botanical origin because it is obtained from the tree trunk. Water consumption is also 10 - 20 times less compared to cotton. Modal is mainly produced from beech from sustainable forests in Austria and neighboring countries. Beech forests are a renewable source of raw materials. Most of the trees used in Lenzing plants come from certified and controlled wood resources that comply with the strict guidelines of the Lenzing Wood and Pulp Policy in Austria.
Vegan Cupro
Cupro is a fiber obtained by the purification of cotton waste consisting of short cotton fibers. It is high quality, vegan and sensitive to the skin.
Repreve
The synthetic yarn, Repreve, is produced by recycling plastic bottles collected from seas and garbage. Repreve uses less water and energy than the polyester in the production process and emits much less greenhouse gas. It can be clearly identified in the final product. (Traceable and certified.)